Photographer
Tsutomu Endo
Photographers with a passion for the development of ethnic culture
PROFILE
Born in Nagano Prefecture. He has been playing in the snow since he was a child, and eventually became fascinated with the world of snowboarding.
From the age of 19, he started his career as a photographer with snowboard photography as his main focus.
In the 1990s, he has been visiting snowy mountains around the world and has produced many works on the theme of the front lines of board culture and homage to snow.
Since the beginning of his career, he has defined his attitude toward photography as "inner focus" and has been exploring expression as art while seeking to capture the brilliance of this dynamic planet and its harmony with life.
In recent years, he has been traveling to the Arctic Circle, a region that is disappearing. In recent years, he has started a project to photograph the dying natural environment of the Arctic Circle and the ethnic culture living there. In his book inner focus" (2015, Shogakukan), which summarizes his 18 years of snowboarding experience and history.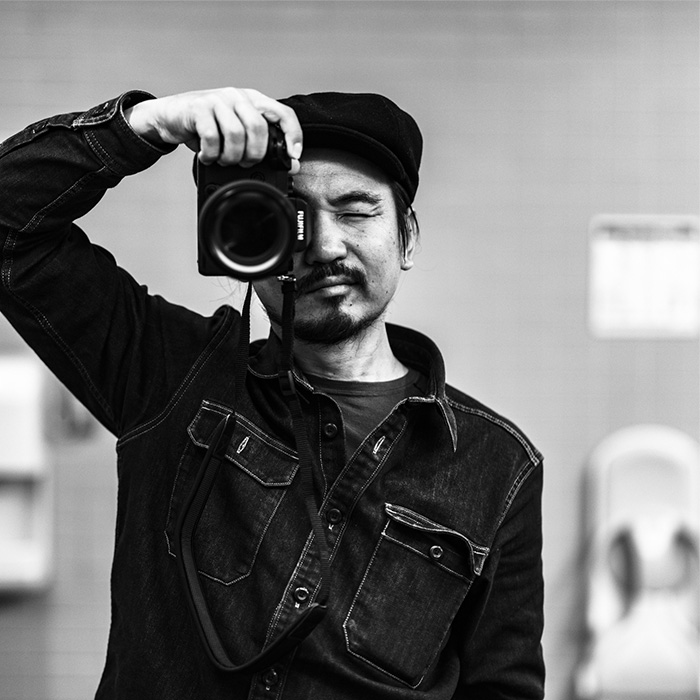 HISTORY OF
ACTIVITY
| | |
| --- | --- |
| 2021 - | Siberian Arctic Nenets nomadic camp stay |
| 2019 - | Accompanied Inuit narwhal hunting in Greenland |
| 2018 - | Stay in Siolapark, the northernmost Inuit settlement in Greenland |
| 2017 - | Stay in Haines Alaskan Community, Alaska . Interview with Sami people, Arctic Circle, Lapland |
| 2016 - | Iceland Glacier Camp |
| 2014 - | Glacier Camp, Iceland |
| 2013 - | Baldy's and TAIL-GATE ALASKA, Alaska |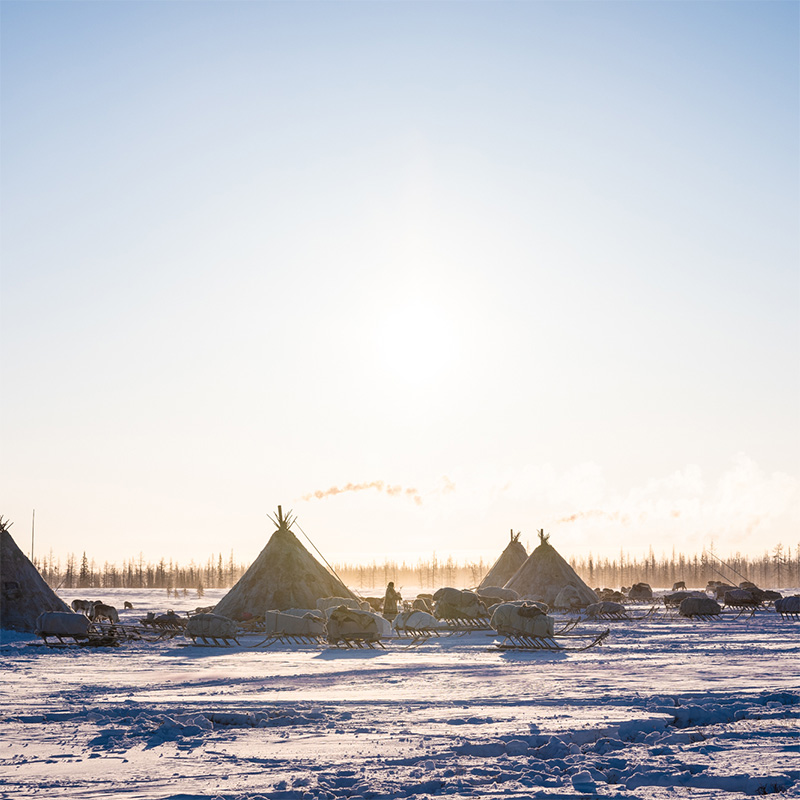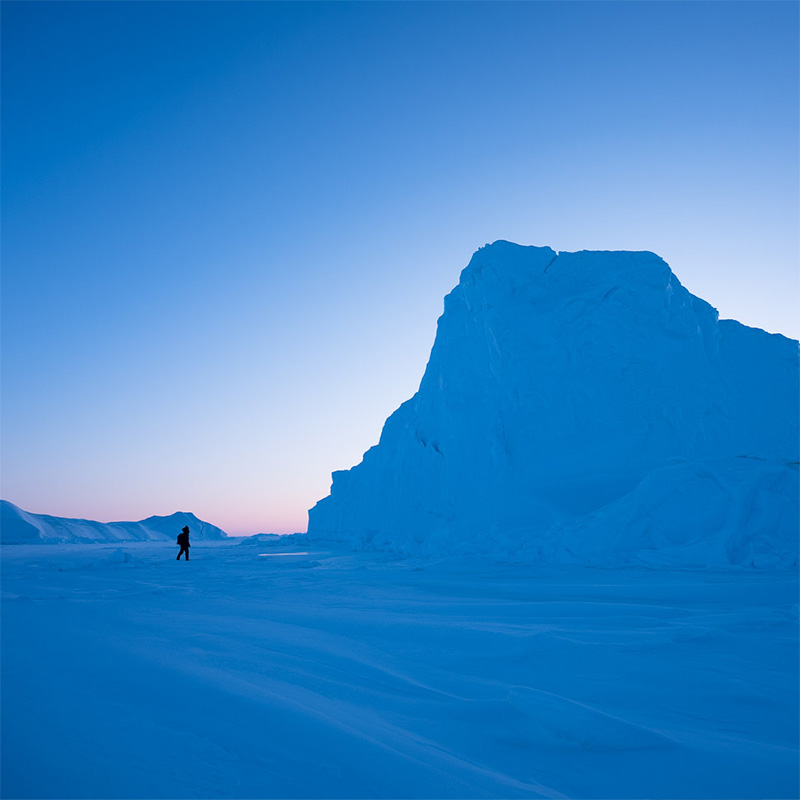 Mr. Endo, who has been involved with snow-covered mountains, imagined the future 100 years from now based on changes in the natural environment and began documenting the people of the snowy region and its areas.

Here are Mr. Endo's comments:

"At a time when natural disasters are frequently occurring around the world due to climate change, we are facing a crisis in which we must seriously consider the fact that humans are part of the Earth and are not separate from nature. I believe that the wisdom to guide us into the future lies in the way of life of the indigenous people that has continued since ancient times.
The indigenous peoples of the Arctic, who have lived within a small circle of people and nature greater than civilization, have lived by sharing their food obtained from hunting. They have been living in harmony with the natural order of things, making full use of their lives, down to their fur and fat. Today, however, the Arctic ice sheet is disappearing at an unprecedented rate, and the melting of sea ice is opening up the Arctic shipping lanes. The development of the vast amount of fossil energy resources is about to begin in earnest. Nature and indigenous people are being lost along with economic growth. These are the most urgent issues facing capitalism today, and we decided to tackle them as a project.
It is not just about the Arctic and indigenous peoples. It is not about preserving the Arctic and indigenous people as an archive but revealing their deep psychology through their lives and experiences in the region.
I would like to learn about the dignity of these people, who have been living in the opposite direction of material wealth. Through this project, I would like to take a fresh look at the coexistence of people and nature and the impact of the economy on the Earth."