Biathlete
Emilien Jacquelin
Biathlete skillfully combining both speed and accuracy
PROFILE
Emilien Jacquelin is a 27-year-old professional biathlete from Villard de Lans in France, ranked 5th in the world.
He grew up in this small village in the Vercors massif where the wide open spaces and nature are conducive to the discovery of outdoor sports activities.
Emilien started skiing at the age of 3, and very quickly became involved in competition. With a fighting spirit, he trains hard every day, running, cycling, shooting and weight training, he never stops trying to exceed his limits and give the best of himself.
With a single motto: "who dares wins", he takes part in all the major international competitions.
When he is not training, Emilien also has a passion for travelling, discovering nature, photography and video games.
Jovial, full of energy and with a heart of gold, Emilien is close to his family and his public and makes his passion the passion of all.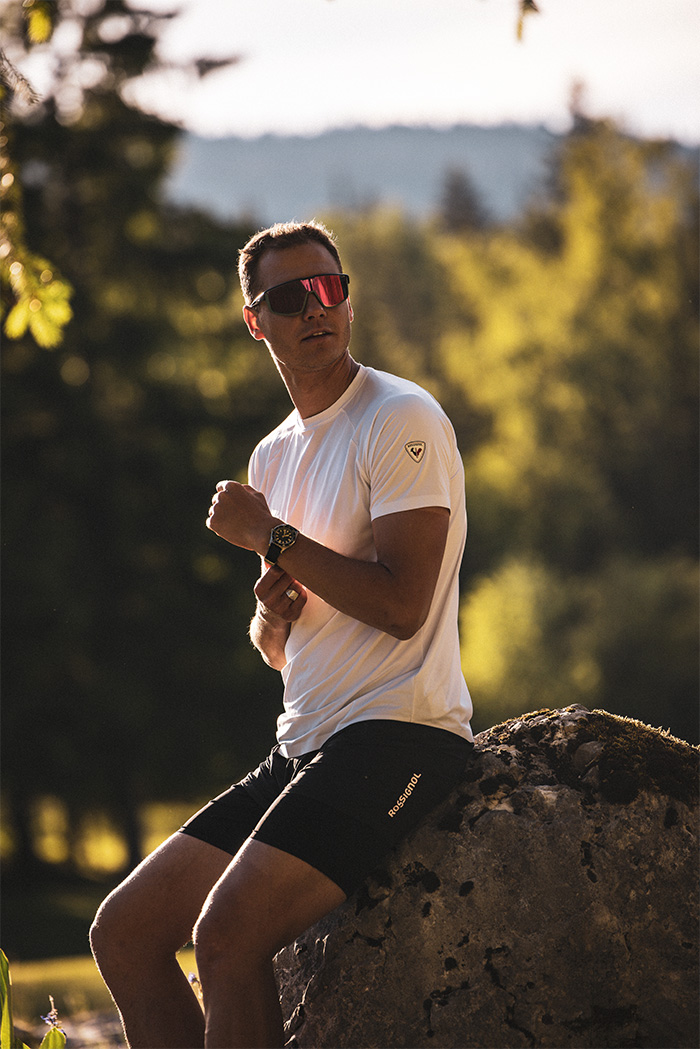 HIGHLIGHTS
2022 -
5th general ranking 2021/22 World Cup
Beijing Olympic Games: Silver medallist at the mixed relay and Silver medallist at the men's relay
2021 -
Sprint world championship 3rd place
Gold medallist at the men's pursuit world championships
2020 -
Gold medallist at the men's pursuit world championships
Pursuit world cup Winner