Underwater Photographer
Becky Kagan Schott
Technical Diver with a passion for exploration
PROFILE
Becky is a 5-time Emmy award winning underwater cinematographer and photographer whose work appears on major networks including National Geographic, Discovery Channel and Red Bull. She is co-owner of Liquid Productions Inc. and specializes in capturing images in extreme underwater environments including caves, under ice and deep shipwrecks. Her projects for the past two decades have taken her all over the world from the Arctic to Antarctic and many exciting locations in between. Recently Becky organized and lead a successful expedition to be one of only a handful of people to ever dive inside a Glacier. She's filmed new wrecks, cave exploration and even diving cage-less with great white sharks. Her experience working in remote locations around the world and artistically capturing extreme environments has earned her a reputation of being able to produce quality work in tough situations.

She's constantly pushing the limits of technology and trying new creative techniques to capture the beauty of the underwater world. She's a frequent contributor to Dive Magazines and her photography has been used in books, museums, and advertising. Becky has been actively diving for 28 years and technical diving for 24 of them. She has been an Instructor for over 2 decades and is currently an active TDI Mixed Gas Rebreather Instructor. In her spare time, she's participated in dozens of exploration projects around the world which earned her a place as a Fellow in the Explorers Club and in 2013 she was inducted into the Women Divers Hall of Fame. She leads expeditions all over the world to capture unique images that inspire others to explore our planet!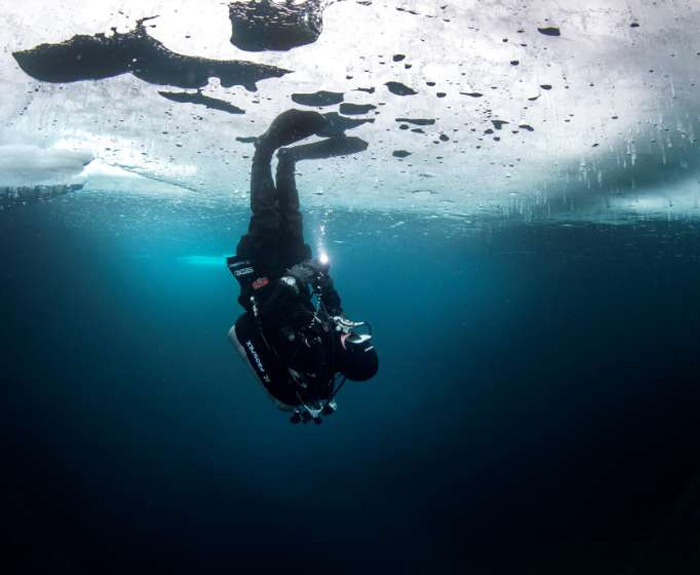 HIGHLIGHTS
2022 -
Feature article in Scuba Diving magazine, July 2022 issue
Feature article and cover of Diver magazine, Fall 2022 issue
2018 -
Sport Diver Magazines 100 Best (Belize, Cedarville, Norman wrecks).
2014 -
4 NATAS Emmy Awards for "Cave Diving: Beyond the Limit Special" Technical Achievement, PromoTrailer.
2011 -
1 NATAS Emmy Award for Eagles Nest Cave story
RTDNA Edward R. Murrow Award for Excellence in Journalism
National Geographic Traveler Photo Contest winner (published in Nov/Dec 2011 Issue)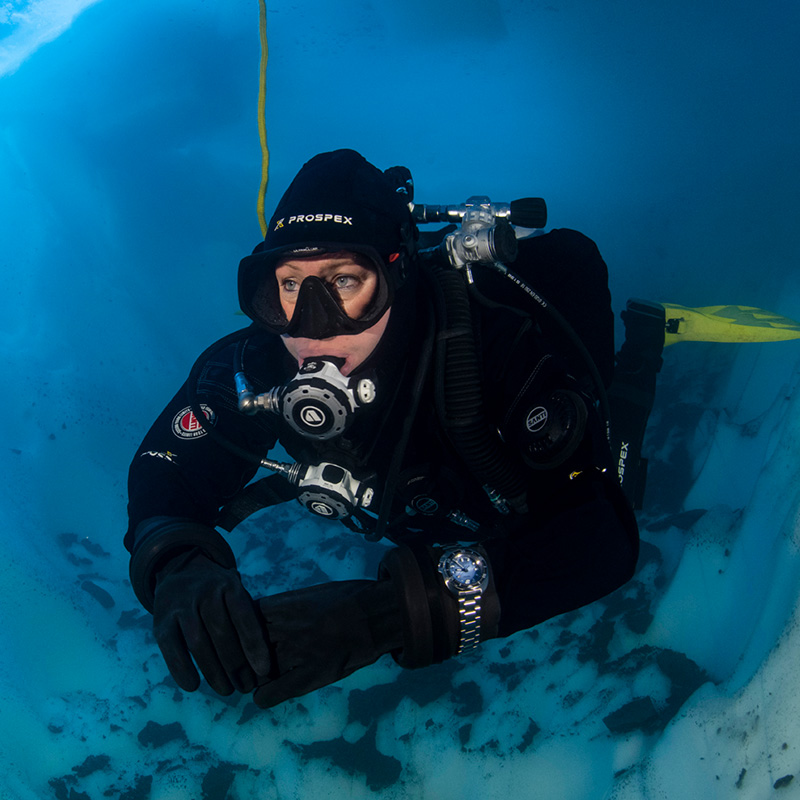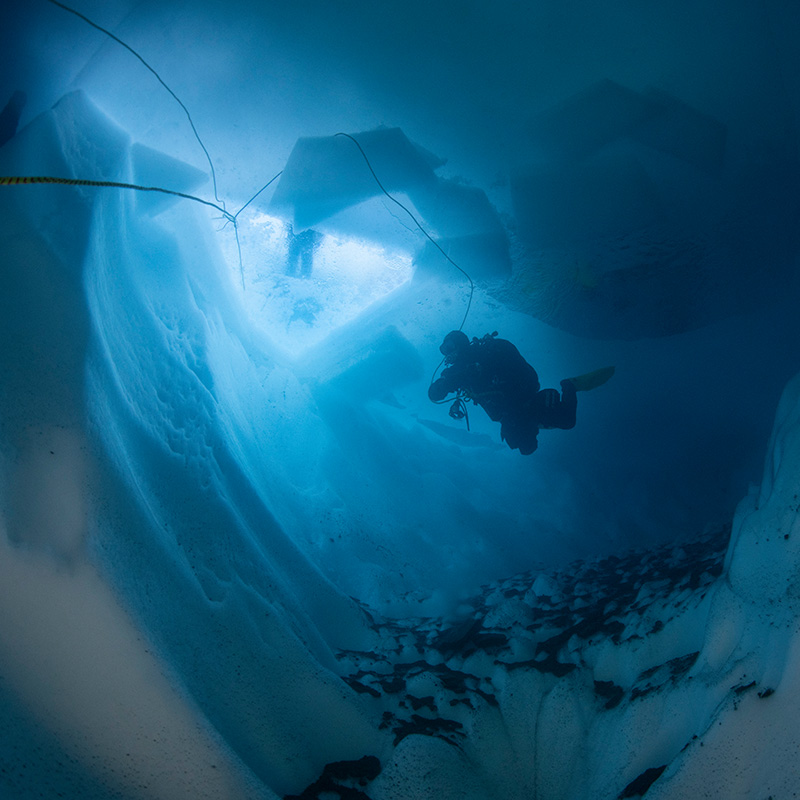 MOVIE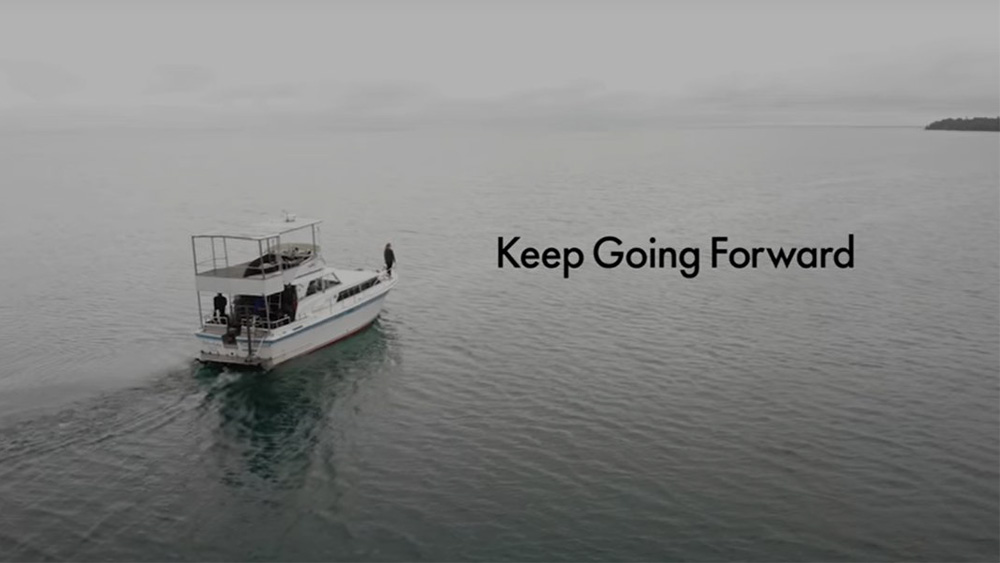 "I want to show a world that no one has seen before."
This movie approaches why Becky continues to film under difficult underwater conditions.