Time zone adjustment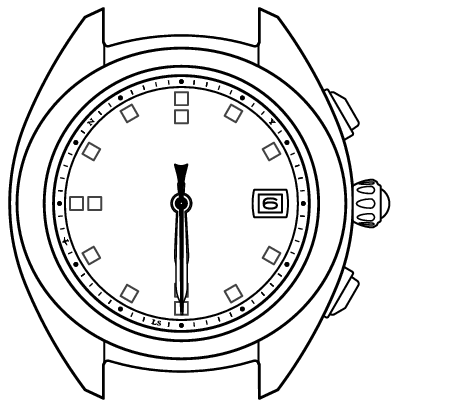 The time zone where you are is localized to adjust the watch to the precise current time by just one button operation anywhere in the world.
DST (daylight saving time or "summer time") is set manually
Precautions on time zone adjustment
When time zone correction is performed near a border between time zones, the time for the neighboring time difference (time zone) may be displayed.
In some areas the boundaries observed by the watch may not exactly correlate to the actual time zone markers on the land. This does not indicate a malfunction.
In this case, please set (select) the time difference manually.
When the time zone is adjusted while traveling on land, avoid time zone boundaries to carry out time zone adjustment in the representative cities in the time zone whenever possible.
When using the watch near a time zone border, be sure to confirm the time and set (select) the time difference manually as necessary.
How to adjust the time zone