Reducing marine debris with the help of divers all around the world.
More than 250 million tons of plastic are estimated to make its way into our ocean by 2025 and the environmental damage caused by plastic debris alone is estimated at $13 billion US a year. This world record attempt further highlights the important role divers play in reporting, removing and advocating to stop marine debris at its source.
Partnership with PADI
PADI is the world's largest ocean exploration and diver organization, with a global network of more than 6,600 dive centers and resorts and over 128,000 professional members worldwide. Issuing more than 1 million certifications each year, and with over 29 million certifications to date, PADI enables people around the world to seek adventure and save the ocean through underwater education, life-changing experiences and travel.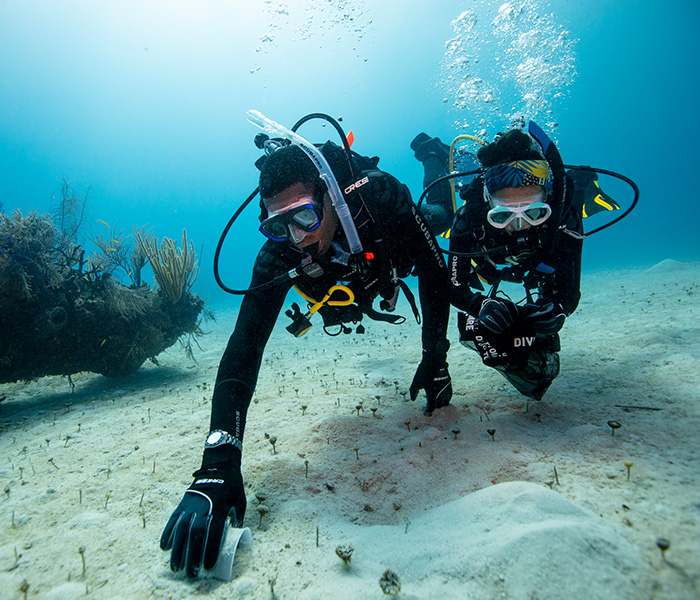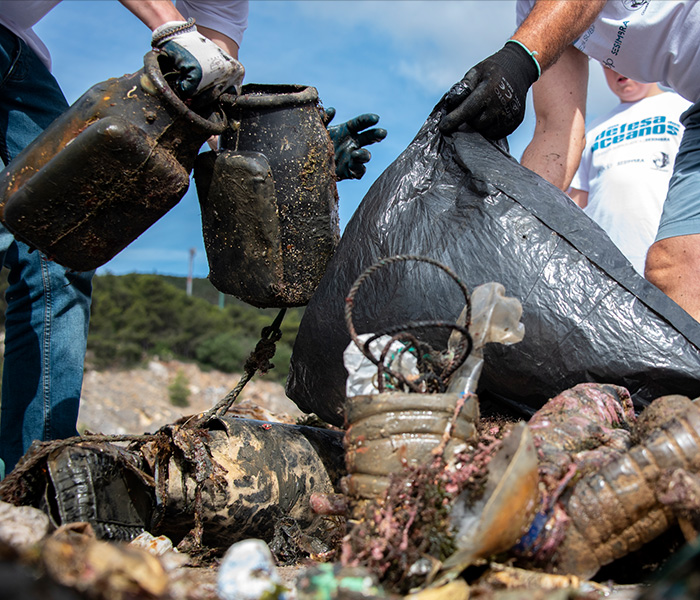 At the heart of the PADI AWARE Foundation™ Marine Debris Program is the world's largest underwater citizen science movement and clean-up initiative known as Dive Against Debris®.
Divers can take direct action for the ocean, collecting critical survey data from any or every dive that can be used by marine researchers and policymakers for conservation efforts.
Dive Against Debris®
by SEIKO all around the world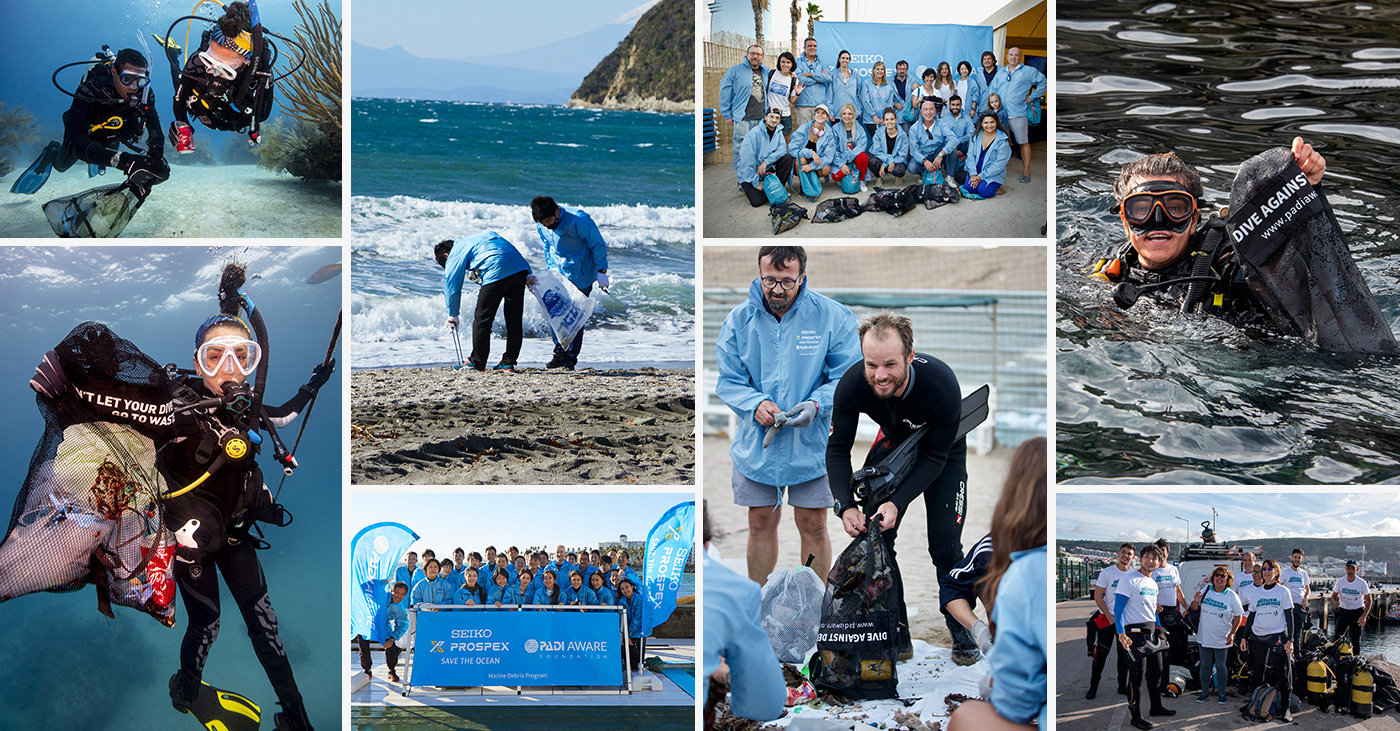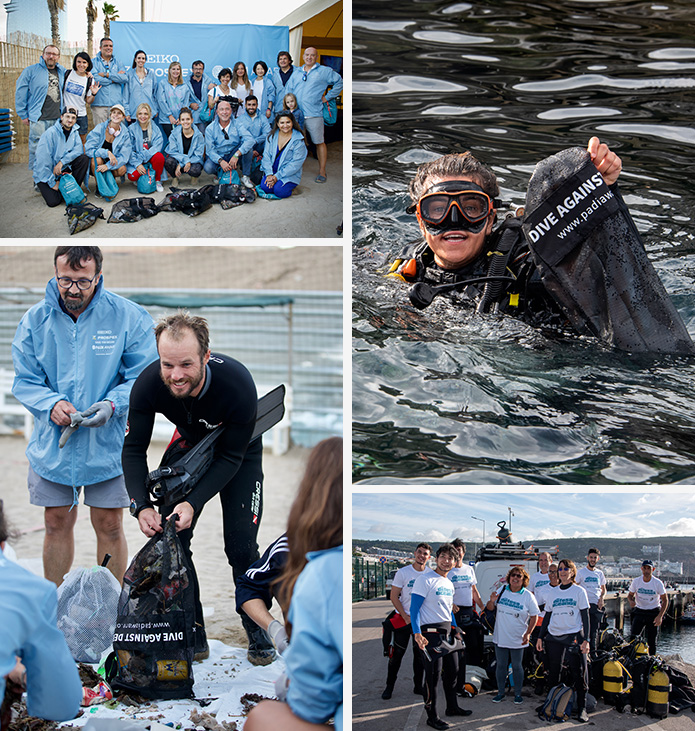 ・

Zushi, Japan
December, 2021 June/December, 2022

・

llhabela, Brasil September, 2022

・

Barcelona, Spain September, 2022

・

Sesimbra, Portugal September, 2022

・

Sydney, Australia November, 2022
Seiko's initiative will be conducted with Sustainable Development Goal 14, to "conserve and sustainably use the oceans, seas and marine resources for sustainable development," in mind.

​