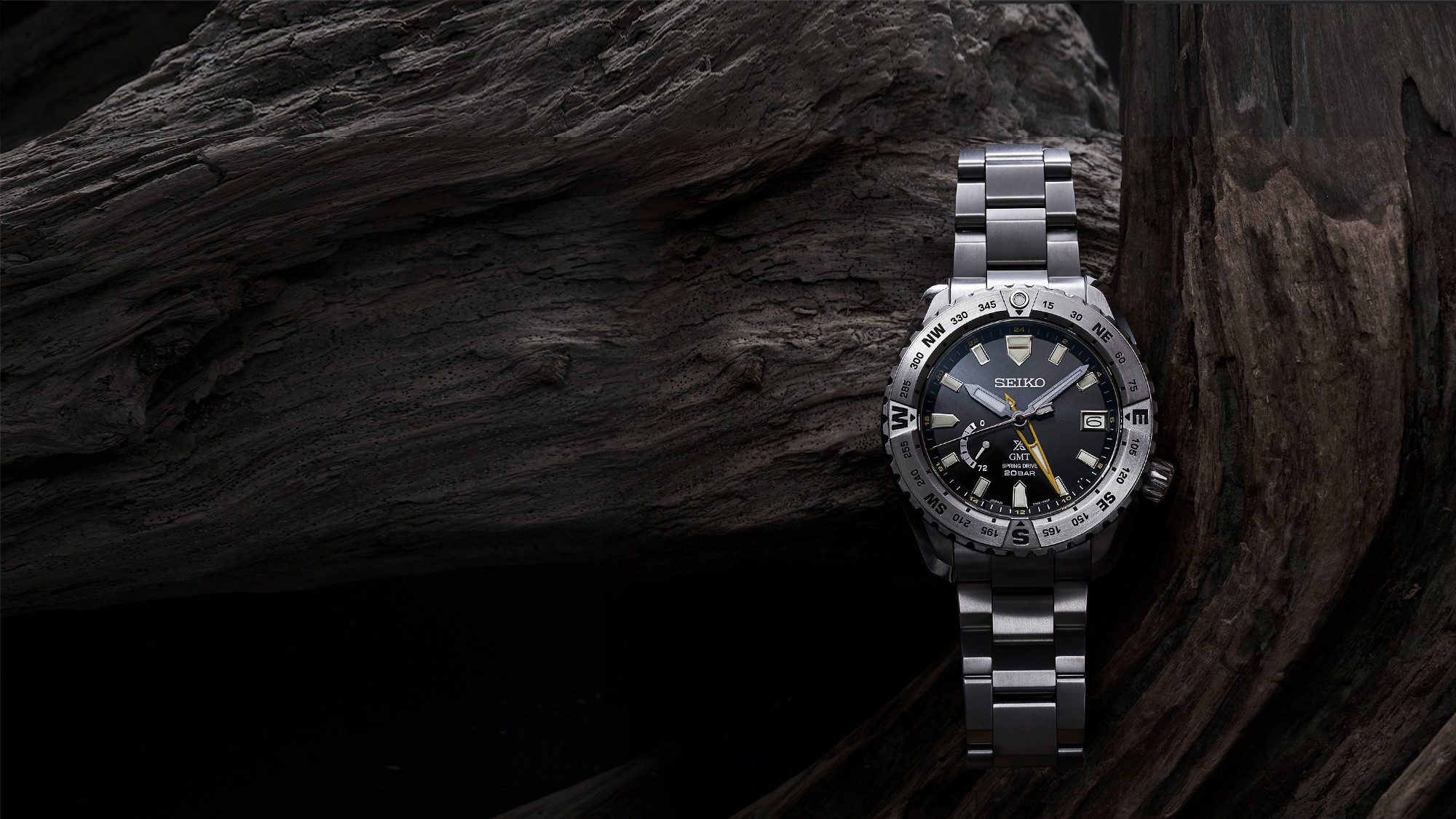 The Seiko Prospex LX line. The true spirit of Seiko.
Prospex LX. At the pinnacle of sport, on land, at sea and in the sky.
LX line concept
The line's name, LX, hints at the Latin word for light and is a subtle nod to the way that light is reflected in the broad, flat surfaces of each case.