Story 04



Japanese lacquer is an expression of craftsmanship that can be traced back thousands of years to the Jomon period. One of the most popular forms is Urushi, which is celebrated for its great strength and natural beauty. Many are familiar with elegantly lacquered black and red tableware, but Urushi is so strong it was used during the Sengoku era to coat the armor worn by samurai – and can even serve as a binding agent. Made from the sap of the Japanese lacquer tree (Toxicodendron vernicifluum), Urushi dries not by evaporation, but by absorbing moisture from the air. It is an extremely complicated process involving many steps, all of which must be completed by hand. But the effort is rewarded with a black so deep and pure, it seems endless. It is this otherworldly black beauty that lacquer artist Isshu Tamura brings to the face of The Seiko Presage Urushi Collection.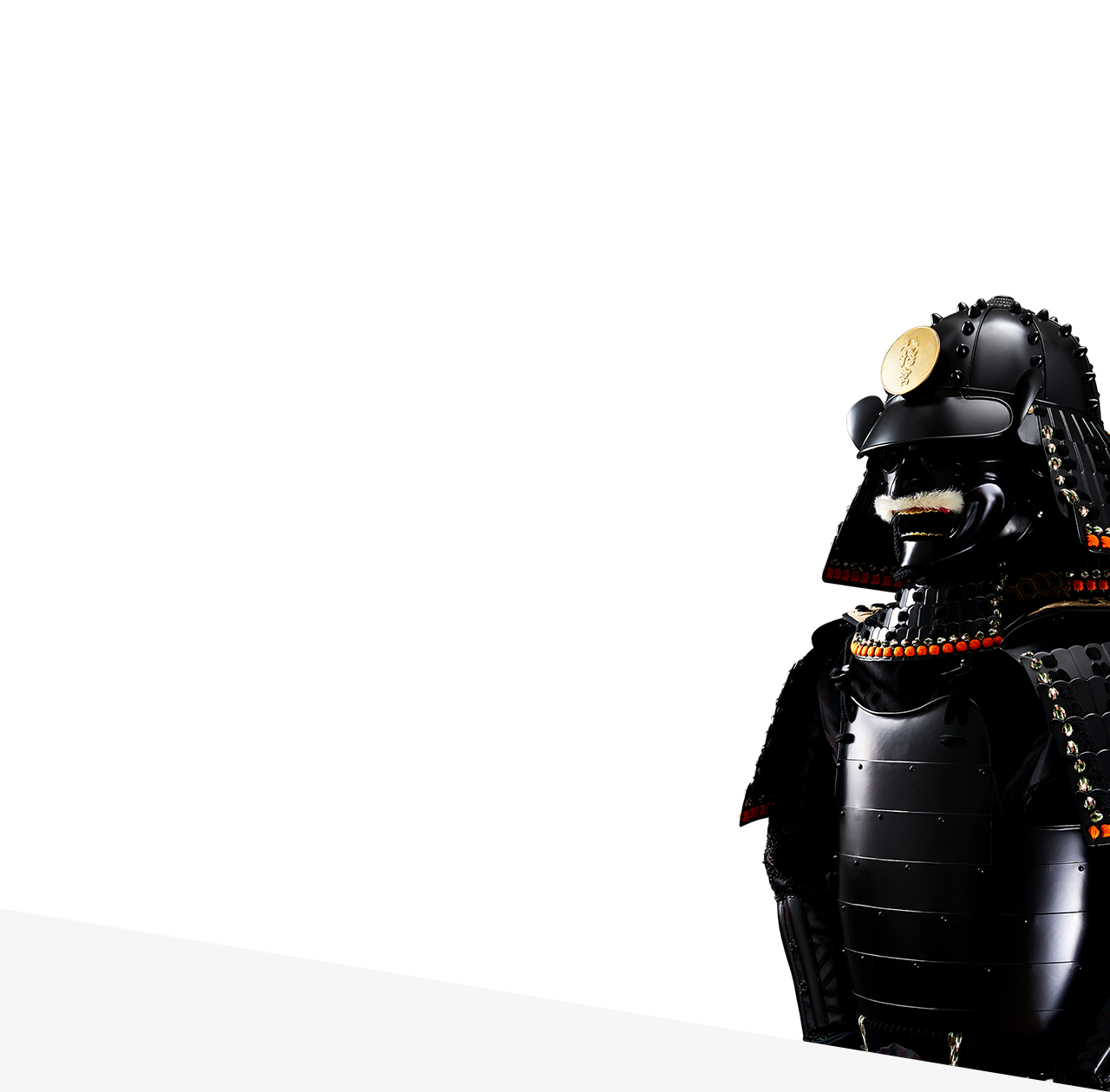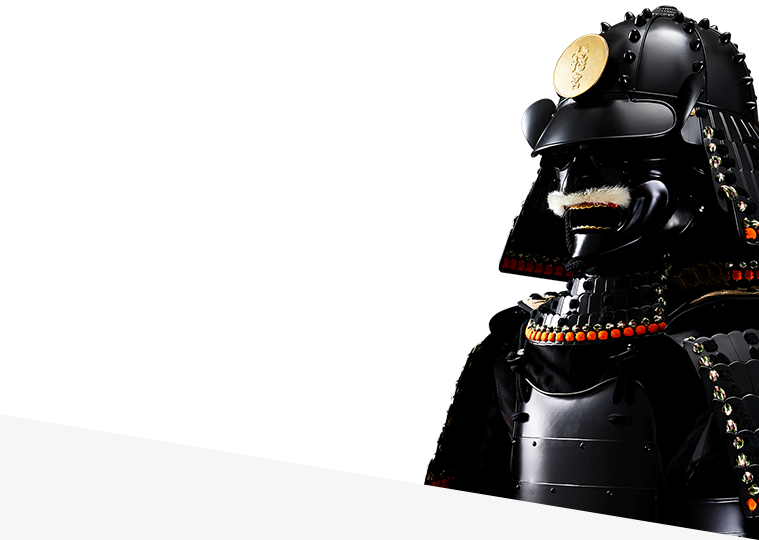 scroll

His grandfather was a Maki-e craftsman (a Japanese lacquer technique that uses metal powders, such as gold and silver) while his father mastered Urushi. Now, Isshu Tamura himself is one of Japan's renowned Urushi lacquer artists. Because it is so difficult and time consuming, using Urushi on watch faces is rare. The process involves several undercoats, an intermediate coat, a top coat and finally a finishing coat to eliminate any minute scratches or pinholes. Before each application, Suruga charcoal is used to roughen the surface, which ensures proper adherence. For Tamura-san, who is excited by challenging projects, the results are worth the effort. "I think the combination of traditional Japanese Urushi lacquer and wristwatches has a great synchronicity," he says. "It reflects the made in Japan spirit."

Metal Polishing

Undercoat, Polishing

Intermediate Coat,
Polishing

Top Coat,
Polishing

Finished Polishing,
Suri Urushi

Buffing

The mesmerizing black face of The Seiko Presage Urushi Collection is offset with white numerals and gold hands. The contrast is both balanced and breathtaking. The watch is completed with a sophisticated black wristband featuring elegant gold stitching. And because every dial is lacquered by hand, each is created with its own unique character.

Some models displayed on this site may not be available in some regions.