Seiko Astron 5X Series Stainless steel models
Astron GPS Solar celebrates the 50th anniversary of the Quartz Astron.
Today, 50 years after the Seiko Quartz Astron ushered in the quartz revolution, the enduring popularity, ubiquity and versatility of this remarkable technology have all been proven beyond any expectation. The Quartz Astron changed the way the world told time, astonishing people with its accuracy of +5 to -5 seconds per month. It also shaped the whole future of the electronics industry as several of its inventions, including the tuning fork shaped quartz oscillator, are still used in an extraordinary range of horological and non-horological devices alike, from clocks to personal computers to mobile phones. It is no exaggeration to say that, since 1969, Seiko's quartz technology has touched the lives of nearly all mankind and continues to play a central role in our ever-changing modern world.
A new Astron GPS Solar 5X series pays homage to the uniqueness of the first Quartz Astron of 50 years ago in both its design and in its technological advancement.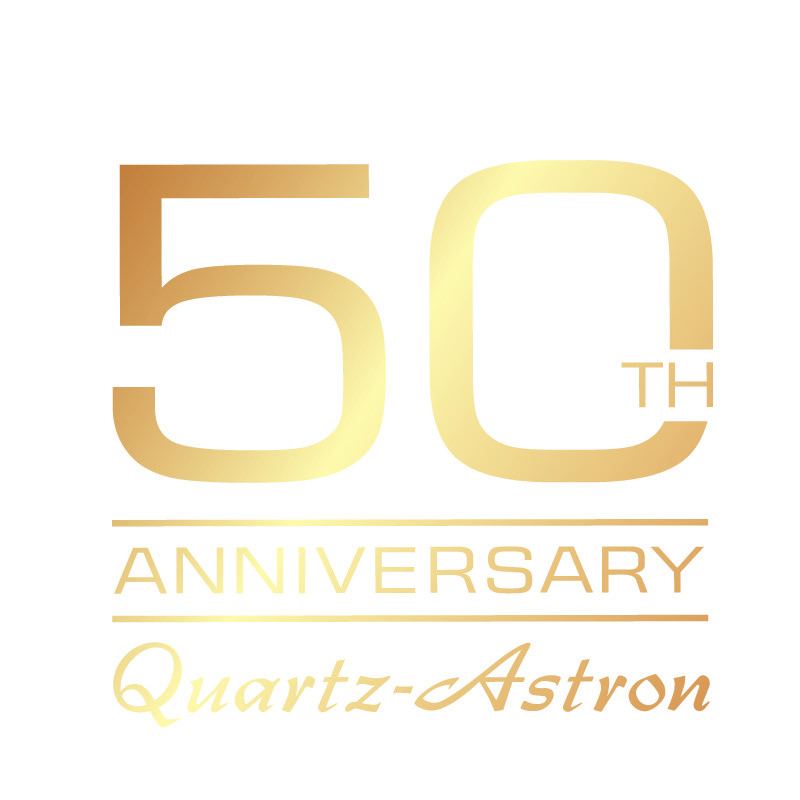 In design as in technological advancement, 1969 meets 2019.
This series shares several aspects of the design of the celebrated 1969 Quartz Astron. The case has the same curved silhouette case, the same wider case lugs and a similarly thin bezel. While paying due respect to its heritage, the design also has a modernity that speaks of the advanced technology within. The increased power of the GPS module allows the use of steel in place of ceramic for the bezel and the watch delivers increased performance while nevertheless being smaller and slimmer than ever.
The 1969 Quartz Astron 50th Anniversary Limited Edition
To celebrate the 50th anniversary of Quartz Astron, Seiko is offering a limited edition.
Celebrating the 50th anniversary of Quartz Astron, the limited model has 50 beautiful facets on its bezel.
The case back carries the 50th anniversary logo along with an individual serial number.
An extra-strength silicone strap is attached.
The 1969 Quartz Astron 50th Anniversary Limited Edition
5X series Dual time
SSH023
Limited edition of 1500 pieces
Available in September 2019
5X series
Dual time
SSH019
Available in September 2019
5X series
Dual time
SSH021
Available in September 2019
5X series
Dual time
SSH024
Available in September 2019