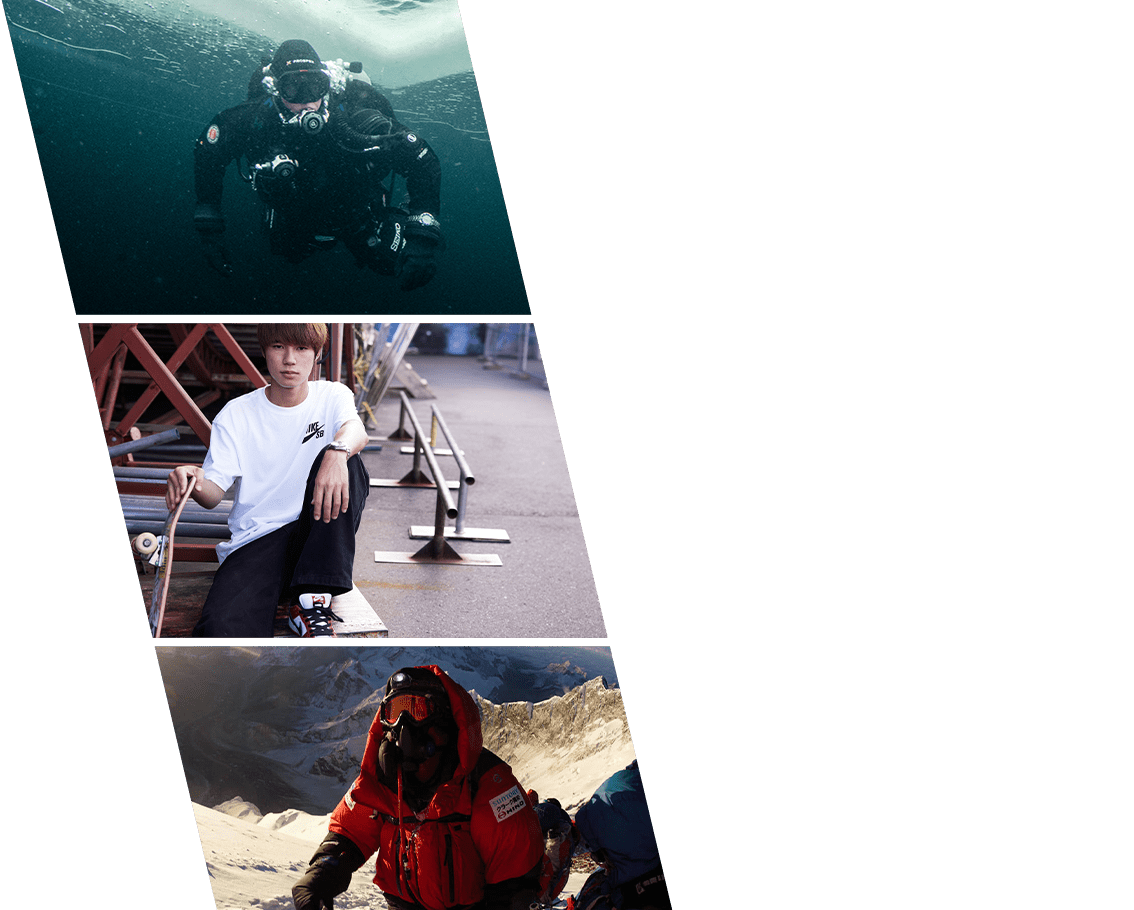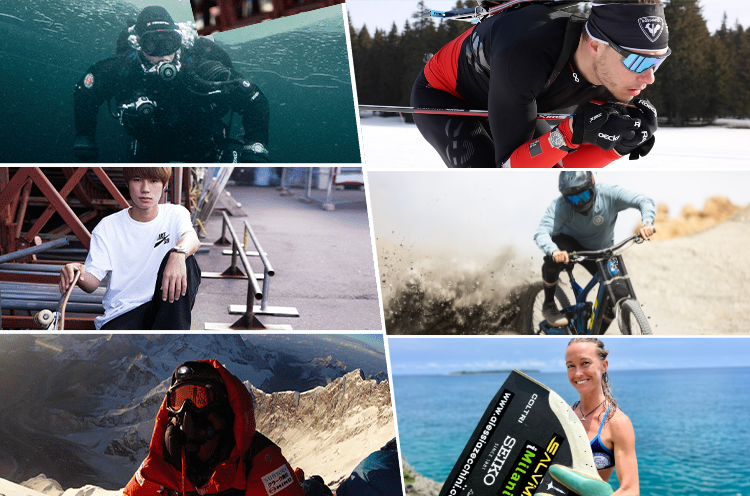 Hearts aren't moved by statistics or records.
You choose one road in life, and go straight.
Through the journey, you may lose track of time,
but never your sense of direction.
And only with this passionate belief,
can we move the needle of the world forward
Seiko Prospex supports people
who keep going forward without giving up,
and we will continue to make watches
with this attitude to support
those who challenge.
Keep Going Forward
Seiko Prospex will continue to take on challenges under the brand philosophy
Keep Going Forward.
In addition to the challenge of watchmaking, we will expand the scope of
our challenges
by supporting challengers around the world and taking part in marine
conservation activities.
Here is the latest information on various
Keep Going Forward content
related to these challenges.