Protecting underwater resources.
Seiko is proud to support an underwater archeology project that is exploring a historical site with the aim of protecting its cultural heritage for future generations.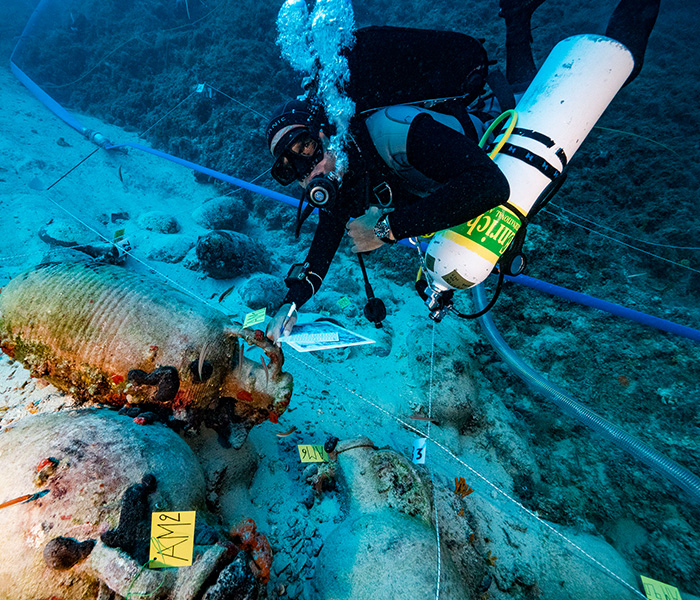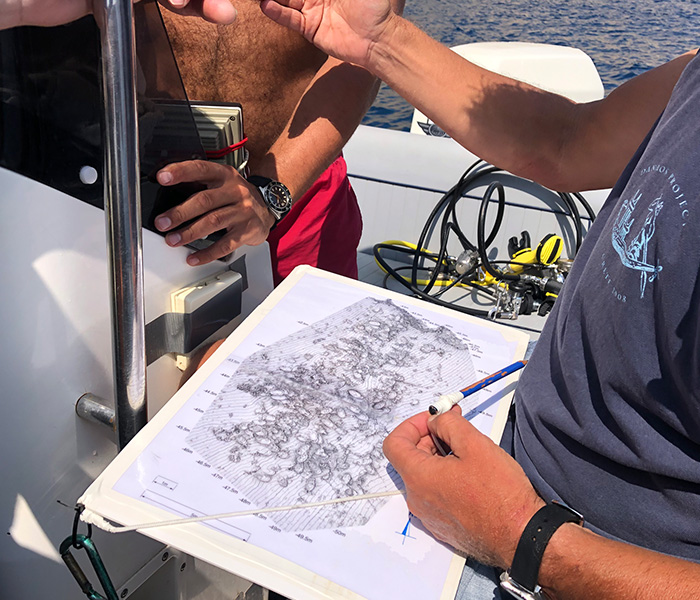 Fournoi Underwater Survey and Excavation Project
in Greece
Off the Greek island of Fournoi lie many ships that sank in the 4th century. The project team is surveying and excavating them to learn more about the marine trading system in the Mediterranean at that time. Since 2015, 58 historically significant shipwrecks have been discovered around this Aegean island.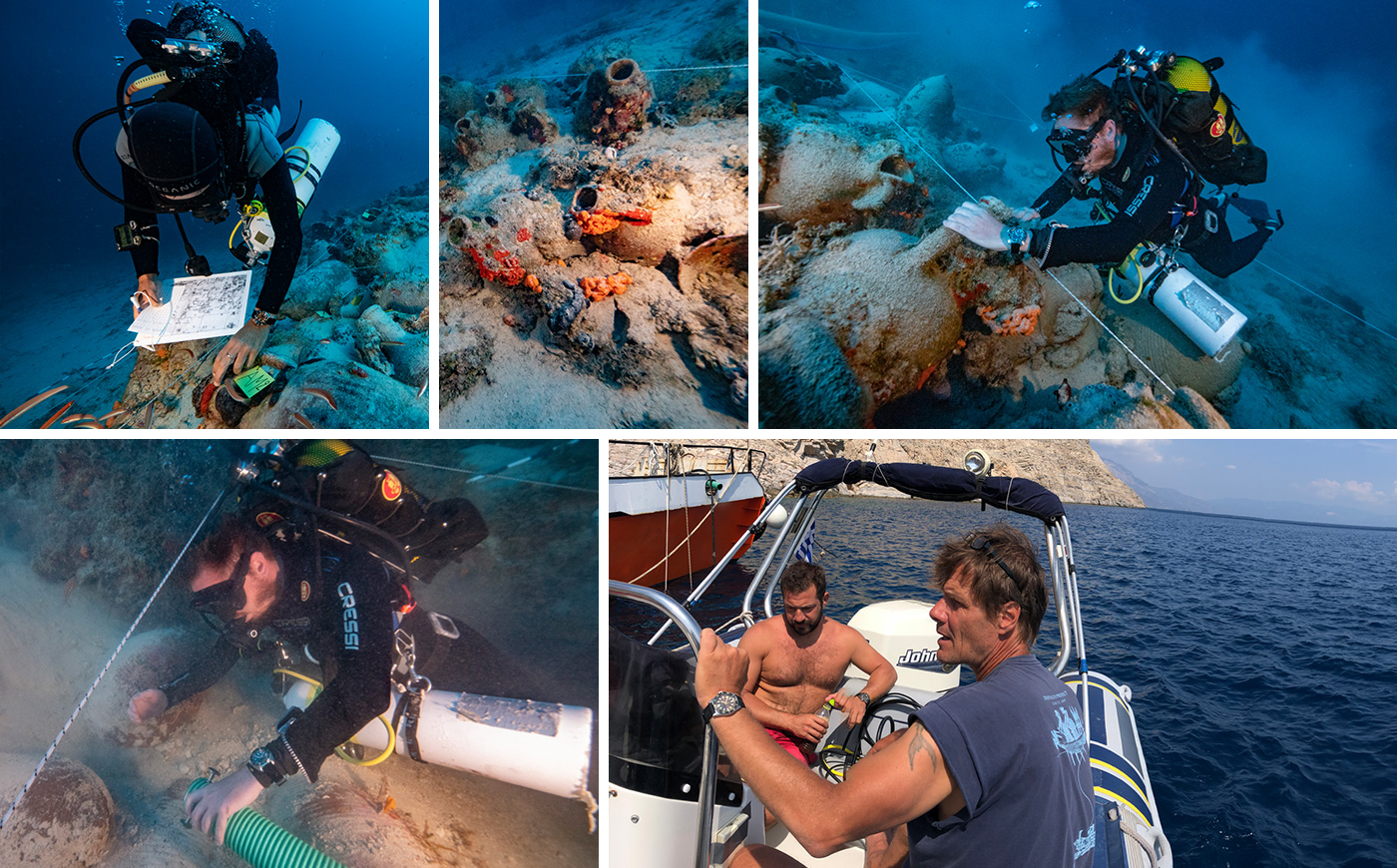 ​