PROFILE
Nico is a professional Windsurfer, who competes on the PWA World Tour, produces videos for his community on YouTube and works alongside the most sustainable windsurf board manufacturer.
He was born in 1994 not far from the Baltic Sea coast in Northern Germany, where he learned windsurfing at the age of 12. Shortly after, he started to compete in windsurfing competitions.
After graduating from high school in 2013, he became a professional windsurfer and started traveling to the best windsurfing spots in the world. Fascinated by his adventures, he wanted to document them for the internet, and quickly gained a following, making him one of the most well known personalities within the windsurfing community.
The close contact to the nature has inspired him to give back to our planet by becoming vegetarian, offsetting his CO2 footprint and taking part in plastic offset programs. He also started his sustainable fashion brand surla.
Over the years he has gathered several national championship titles and international results.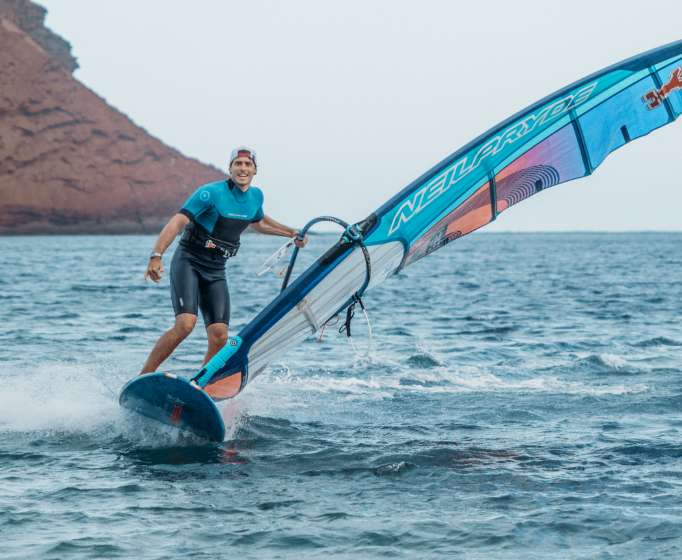 Photos by: Ole Diebold
Instagram: @ole_diebold
Facebook: https://www.facebook.com/olediebold.de
HIGHLIGHTS
2019 -

1st German Tour Ranking Overall
2019 -

LSV Sportsman Of The Year of Schleswig-Holstein - Winner
2019 -

INTERNATIONAL GERMAN WINDSURFING CHAMPION2019
2018 -

1st German Tour Ranking Racing
2017 -

3rd German Championship Racing
GALLERY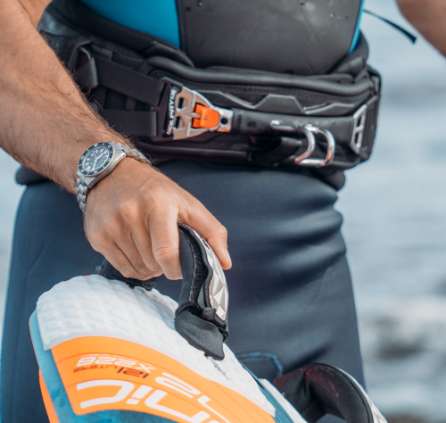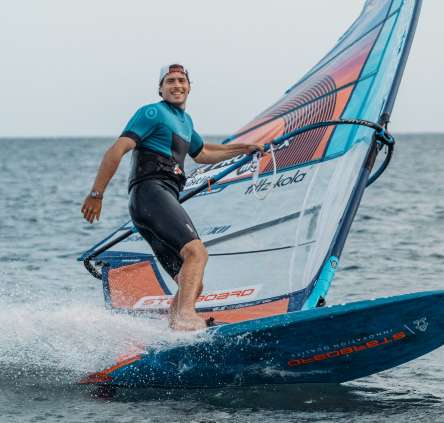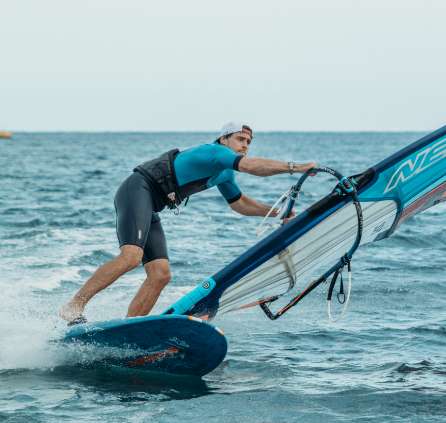 Photos by: Ole Diebold

Photos by: Benjamín Boerez