PROFILE
Becky Kagan Schott is a five-time Emmy Award-winning underwater cameraman, photographer & technical diver with a passion for adventure, discovery and exploration.
Becky is the co-owner of Liquid Productions, Inc., a professional video production company specialising in filming challenging underwater environments. With 20 years of diving experience, Becky has over a decade of experience shooting in submerged caves, deep wrecks, and working with various marine wildlife. She's explored virgin shipwrecks in 300ft of water in Japan and the Great Lakes, repelled into caves in Mexico, filmed under ice in the Arctic and Antarctic, and even dived cageless with Great White Sharks. She is a technical diving instructor certified on several rebreathers and mixed gasses.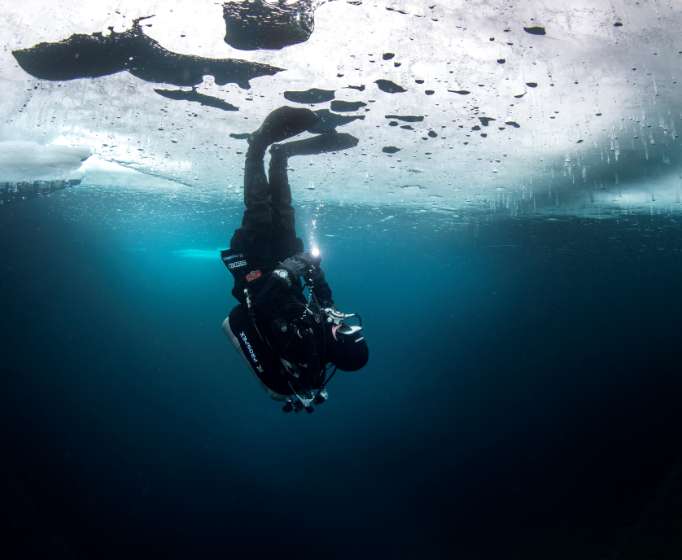 HIGHLIGHTS
2018 -

Sport Diver Magazines 100 Best (Belize, Cedarville, Norman wrecks).
2014 -

4 NATAS Emmy Awards for "Cave Diving: Beyond the Limit Special" Technical Achievement, PromoTrailer.
2011 -

1 NATAS Emmy Award for Eagles Nest Cave story
2011 -

RTDNA Edward R. Murrow Award for Excellence in Journalism
2011 -

National Geographic Traveler Photo Contest winner (published in Nov/Dec 2011 Issue)
GALLERY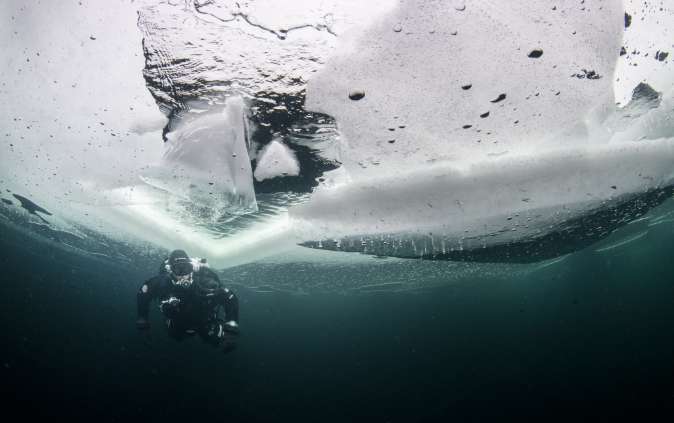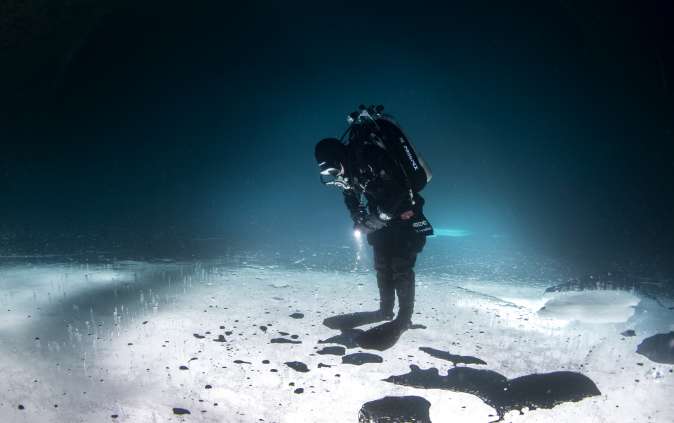 MOVIE