The start of a tradition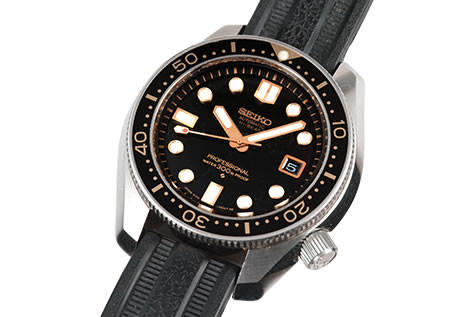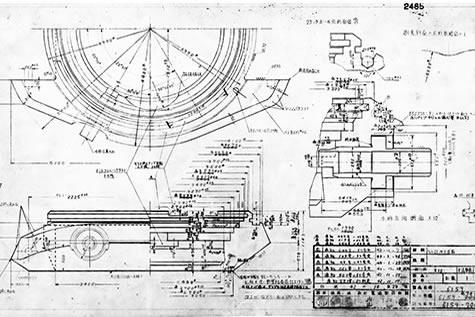 Seiko created Japan's first diver's watch in 1965.
This watch inaugurated five decades of innovation that have made Seiko diver's watches the global standard. Seiko's first high-beat diver's watch, created in 1968, is an important part of this tradition.

With a 10-beat high precision automatic caliber, a one-piece structure, a mono-directional rotating bezel and screw-down protection crown, the success of this model laid the foundation for the Seiko diver's watch development which has now, for 50 years, pushed back the frontiers of precision, durability and ease of use in watches for professional and recreational divers.
Explore the history of Seiko diver's watches